Welcome. It's the weekend before Thanksgiving, and for some of us, that means it's a weekend of preparation. If you're expecting company, you might be cooking or cleaning. You might be stuffing a turkey or stuffing two years of work-from-home detritus into closets in order to make your place presentable. If you're traveling, it's a gas-up-the-car weekend or a try-to-snag-an-aisle-seat weekend. If your bird weighs more than 20 pounds, start thawing it today.
We're out of practice with most of this. It might be good to acknowledge that — especially when the kitchen gets crowded, when you've been to two stores looking for heavy cream, when the traffic is terrible. You'll get it done. You'll get there.
Of course, we're not all in preparation mode. If you're opting for a low-key holiday (or opting out entirely), you might be reading this newsletter on your phone while waiting in line for Jane Campion's "The Power of the Dog," starring Kirsten Dunst, Jesse Plemons and Benedict Cumberbatch. (It comes to Netflix on Dec. 1.) I'm excited for Mike Mills's "C'mon C'mon"; I love his previous features "Beginners" and "20th Century Women," and it'll be good to get reacquainted with his sensibility.
A.O. Scott recommends "King Richard," a "two-for-one superhero origin story" about Venus and Serena Williams, starring Will Smith as their father and the titular potentate. Mindy Kaling's new series for HBO Max, "The Sex Lives of College Girls," looks promising.
Read Gabrielle Hamilton on downsizing her Thanksgiving from "18 pies, my 32 capons, 50 pounds of mashed potatoes" to "dinner for a small group," then make her McSorley's Old Ale House-inspired fried crackers with cheddar and onions. Check out Brittany Luse and Eric Eddings's reboot of their podcast "For Colored Nerds." Check out Adele's new album, "30." Look for shooting stars.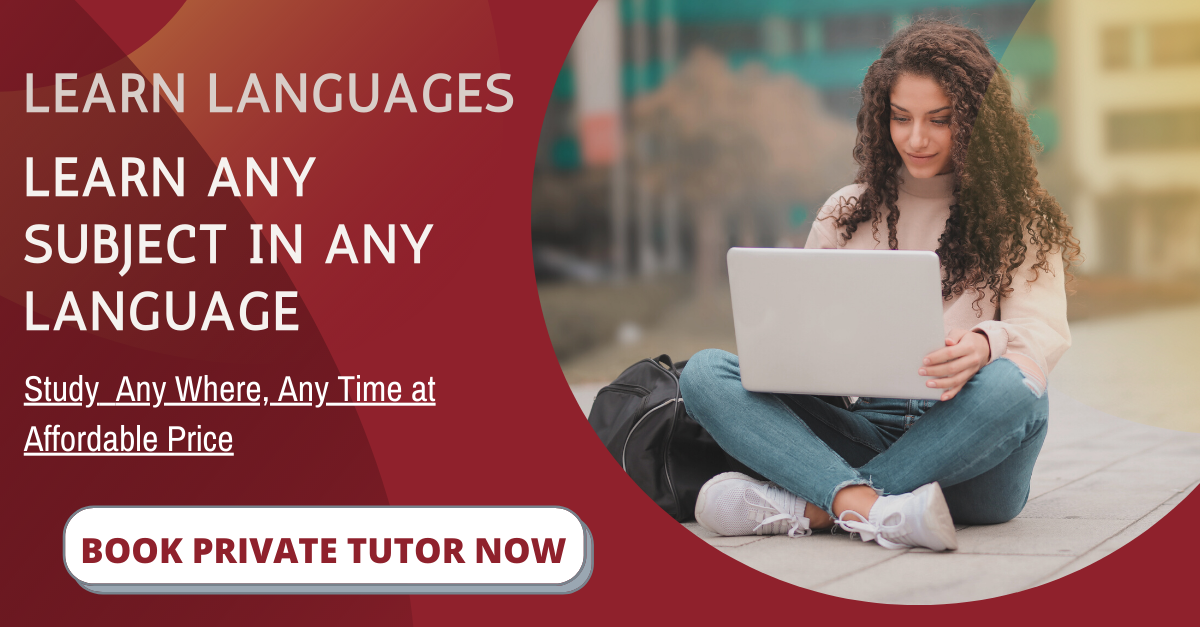 ---
Your list of lists.
---
P.S.
---
Tell us.
What's on your mind as we head into the holiday season? What are you thinking, wondering, worrying about, looking forward to? Write us: athome@nytimes.com. Be sure to include your full name and location and we might feature your response in a future newsletter. We're At Home and Away. We'll read every letter sent. As always, you'll find more ideas for leading a full and cultured life, at home and elsewhere, below. I'll see you on Wednesday.