King County, Wash., Home to Seattle, to Require Masks at Big Outdoor Events
Citing a surge in coronavirus cases driven by the Delta variant, officials in King County in Washington — which includes Seattle and its suburbs — said Thursday that it would require masks be worn at outdoor events that attract more than 500 people.
The mandate begins Tuesday, and it applies to residents 5 years of age and older, regardless of their vaccination status. The county is also strongly recommending masks for everyone over 5 years old in other outdoor settings where people cannot remain at least six feet apart from people outside their household.
County health officials said that hospitals are the most crowded since the pandemic began, and that health care workers were overburdened.
As of Wednesday, the seven-day average of new cases across Washington State has reached a new state record, with 3,465 a day, an increase of 19 percent in the last two weeks, according to a New York Times database. The data also shows that current hospitalizations have grown 35 percent over the same time period, to a daily average of 1,753, and new deaths have jumped 72 percent, to a daily average of 24.
Seventy-two percent of Washington residents 18 and older are fully vaccinated, according to federal data. People younger than 12 are not eligible for the vaccines.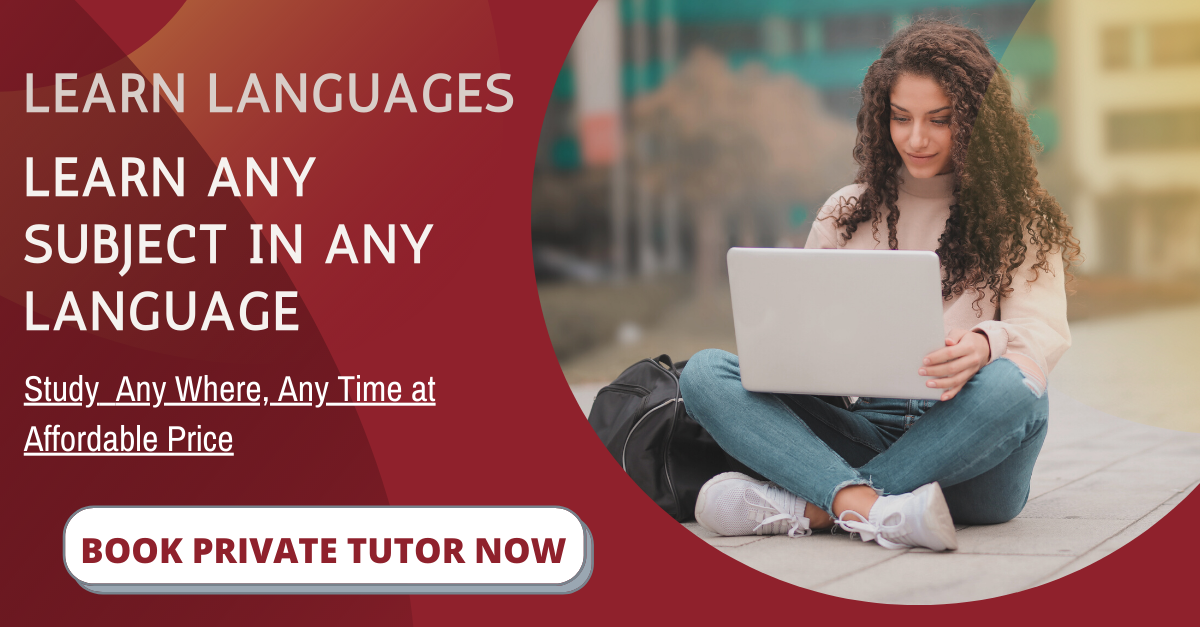 "King County is committed to putting people first, and today's order fully recognizes the risk to communities and our health care system if we don't take action now to further prevent the spread of Covid-19," Dow Constantine, the King County executive, said in a statement.
The King County order on Thursday continues to require masks in indoor public settings, including schools, grocery stores, malls, gyms, and community centers. The order is in sync with the state's indoor mask mandate for everyone over 5 years of age, which went into effect late in August.
Oregon last week became the first state to restore a statewide mask mandate requiring masks outdoors regardless of vaccination status; it already had an indoor mask requirement statewide. And Los Angeles County recently put into a place a mask mandate for events that attract more than 10,000 people.
The Seattle region had recorded most of the nation's first Covid deaths, as the virus rampaged through a nursing home in the Seattle suburbs in early 2020. In early 2021, the region's deaths per capita were lower than any other large metropolitan area.
Sarah Cahalan contributed reporting.