Gunman Opens Fire Out Sunroof Of Moving Vehicle On Jackie Robinson Parkway – CBS New York
NEW YORK (CBSNewYork) — Police are searching for a gunman seen on video opening fire on the Jackie Robinson Parkway in Queens.
Cellphone video shows the suspect shooting through the sunroof of a moving vehicle.
🚨WANTED for RECKLESS ENDANGERMENT: On 11/18/21 at 3:43 PM, the suspect discharged a firearm from inside a black sedan as the vehicle was being driven by another person on the Jackie Robinson Pkwy. Have any info? DM @NYPDTips, or call 800-577-TIPS. pic.twitter.com/4k7suNd66j

— NYPD NEWS (@NYPDnews) November 19, 2021
READ MORE: Protests Expected Saturday After Kyle Rittenhouse Found Not Guilty On All Counts
It happened around 3:45 p.m. Thursday near Exit 6.
READ MORE: Police Release New Images Of Suspect In Bronx Subway Stabbing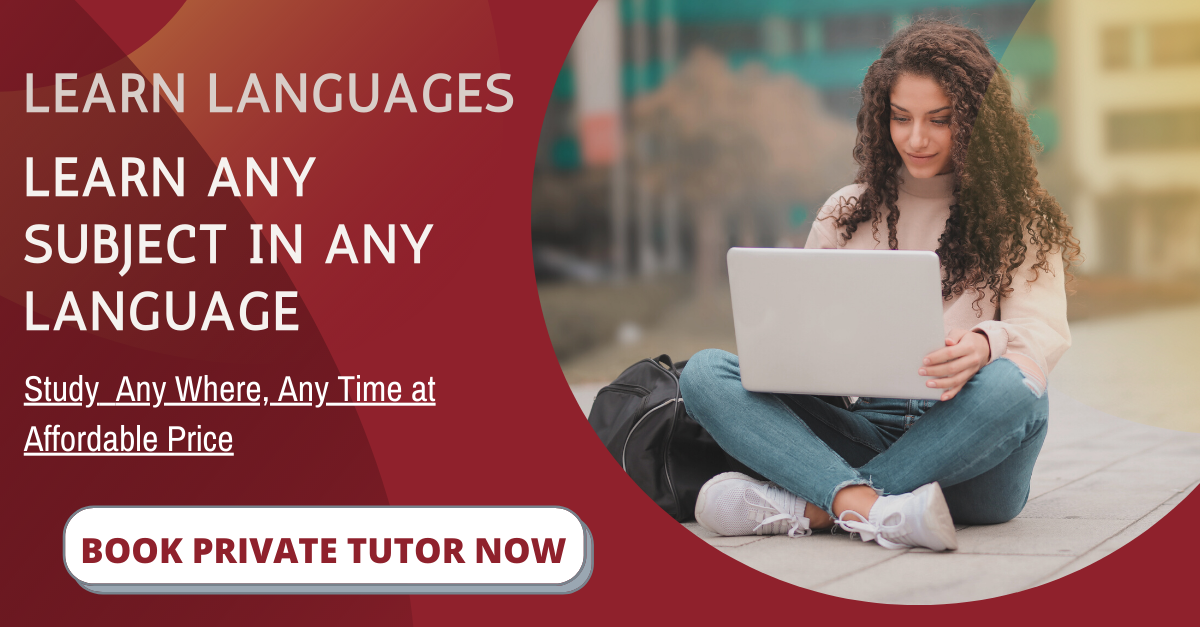 No one was hurt in the shooting.
MORE NEWS: Caught On Video: Child Nearly Caught In Crossfire Of Bronx Shootout
Anyone with information about the suspect is asked to call the NYPD's Crime Stoppers Hotline at 1-800-577-8477 or for Spanish, 1-888-577-4782. Tips can also be sent to the NYPDTips Twitter account or submitted online at NYPDCrimeStoppers.com.