Coroner's Inquest set in shooting death of black Bourbon man | St. Louis News Headlines
CRAWFORD COUNTY, Mo.  (KMOV.com) — The Crawford County Sheriff's Office confirmed a coroner's inquest will happen Tuesday in the shooting death of a black and Filipino Bourbon man.
It's been more than two months since Crawford County authorities initially reported a man was justified in the shooting death of a neighbor at a Bourbon trailer park.
Authorities reported that Justin King's neighbor shot and killed him in self-defense. Local Missouri chapters of the NAACP and King's family held a press conference demanding charges be filed in the death.
Now a coroner's inquest will take place at 9 a.m. Tuesday.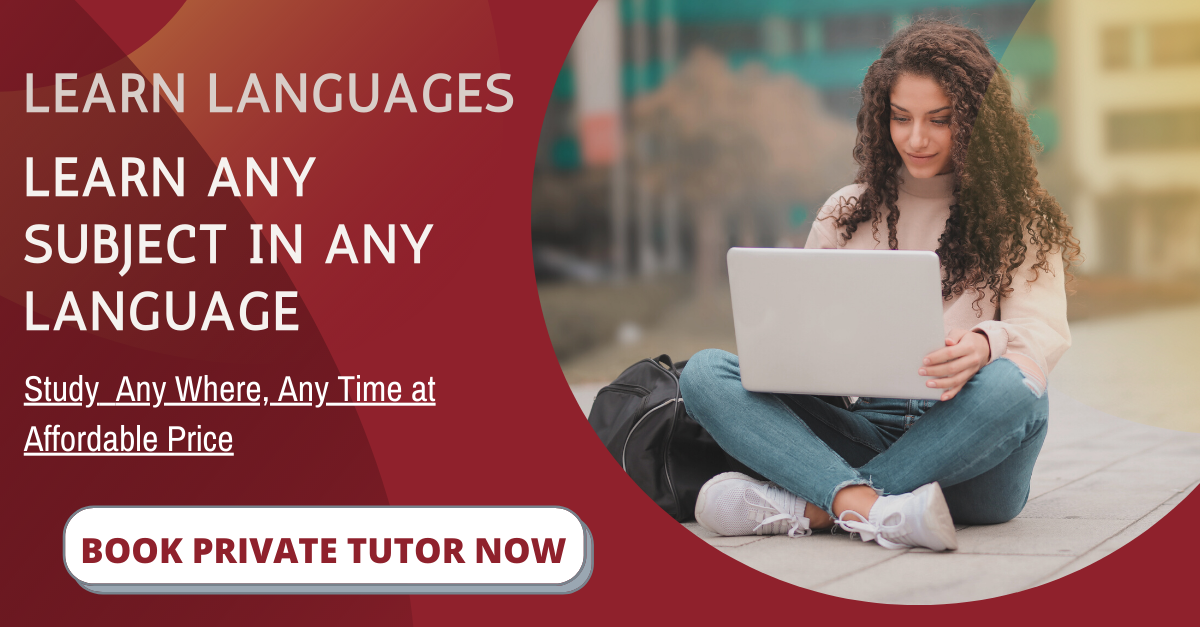 Lawyers with the King family say the inquest is an investigation where six county residents will examine evidence to help the coroner determine the manner of death.
"It seems to me it's kind of like a cop out," John King told News 4." Instead of prosecuting this guy. Many of the neighbors saw it. So, I don't understand why the rhyme or reason why they want to do a coroner's inquest."
The Crawford County prosecuting attorney told News 4 the outcome of the inquest will factor into the decision to file charges.
Copyright 2022 KMOV. All rights reserved.