Caregiver, husband shot, killed 89-year-old woman in her Ponce Inlet condo, police say
PONCE INLET, Fla. – A 22-year-old caregiver and her husband were arrested Wednesday on murder charges in the death of an 89-year-old woman who was shot multiple times in her Ponce Inlet condo, police said.
Tyden Paul Guinn, 24, and Micayala Faith Yusco were arrested in the death of Margaret D. Hindsley, who was shot around 5 a.m. along Links Village Drive, according to Ponce Inlet Police Chief Jeff Glazier.
[TRENDING: 4th resident of The Villages arrested for allegedly casting multiple ballots | Here are the restaurants opening around Central Florida in 2022 | Become a News 6 Insider (it's free!)]
Ad
Glazier said officers were called to 4670 Links Village Drive and found Hindsley suffering from gunshot wounds. Hindsley was taken to Halifax Hospital by the Ponce Inlet Fire Department, where she died a short time later, according to Glazier.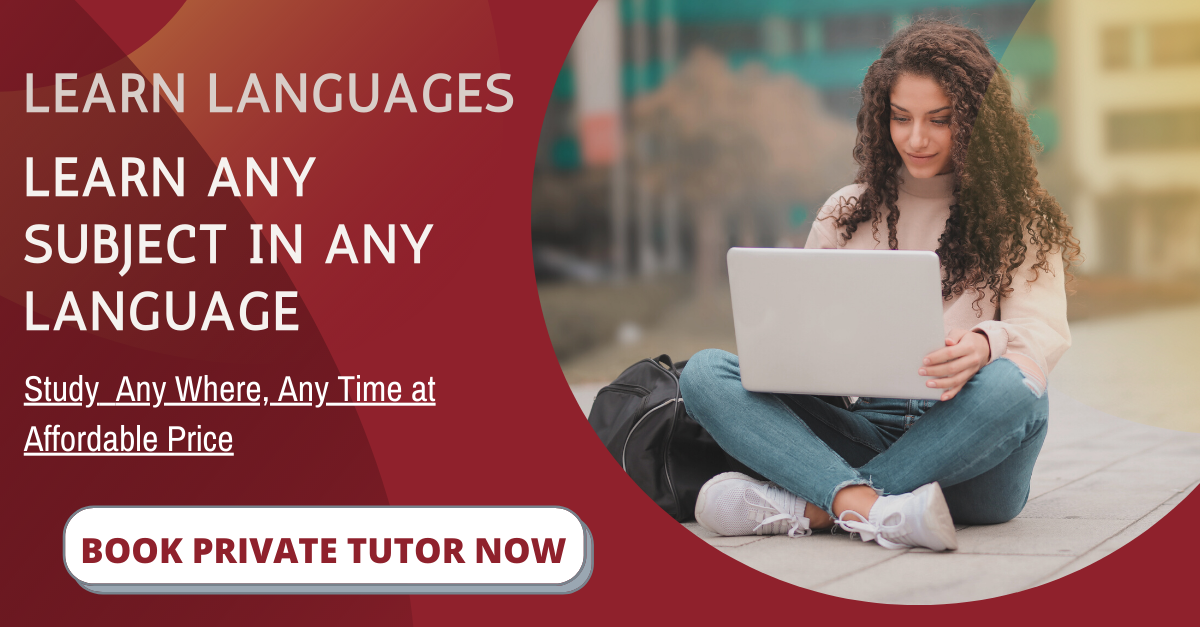 Guinn and Yusco, who visited Hindsley twice per day as her caregiver, admitted to a relative that they shot Hindsley and were taken into custody in Oak Hill, according to police.
The vehicle driven by the suspects and the gun believed to be used in the crime were recovered, Glazier said.
Guinn and Yusco face first-degree premeditated murder and armed burglary charges, but details about the motive in the shooting have not been released. They are currently being held in the Volusia County jail without bond.
An ongoing investigation is being conducted by the Ponce Inlet Police Department, the Volusia County Sheriff's Office and the state attorney's office.
Copyright 2022 by WKMG ClickOrlando – All rights reserved.