14 Suspects Involved In Grab-And-Run Theft At Louis Vuitton Store At Oakbrook Center Mall, Police Say – CBS Chicago
OAK BROOK, Ill. (CBS) — A total of 14 suspects were part of a grab-and-run theft at the Louis Vuitton store at Oakbrook Center Mall on Wednesday.
Oak Brook police were called to the store following a report by mall security at 3:31 p.m. Police said 14 suspects sped off in three different cars after stealing items from the store.
READ MORE: West Town Neighbors Rally In Wake Of Rash Of Carjackings, Demand Answers From State's Attorney's Office
The dollar amount of the merchandise that was stolen was not yet known, as a full inventory count must be completed.
READ MORE: Chicago Weather: Clearing Skies And Cold Temperatures Thursday Night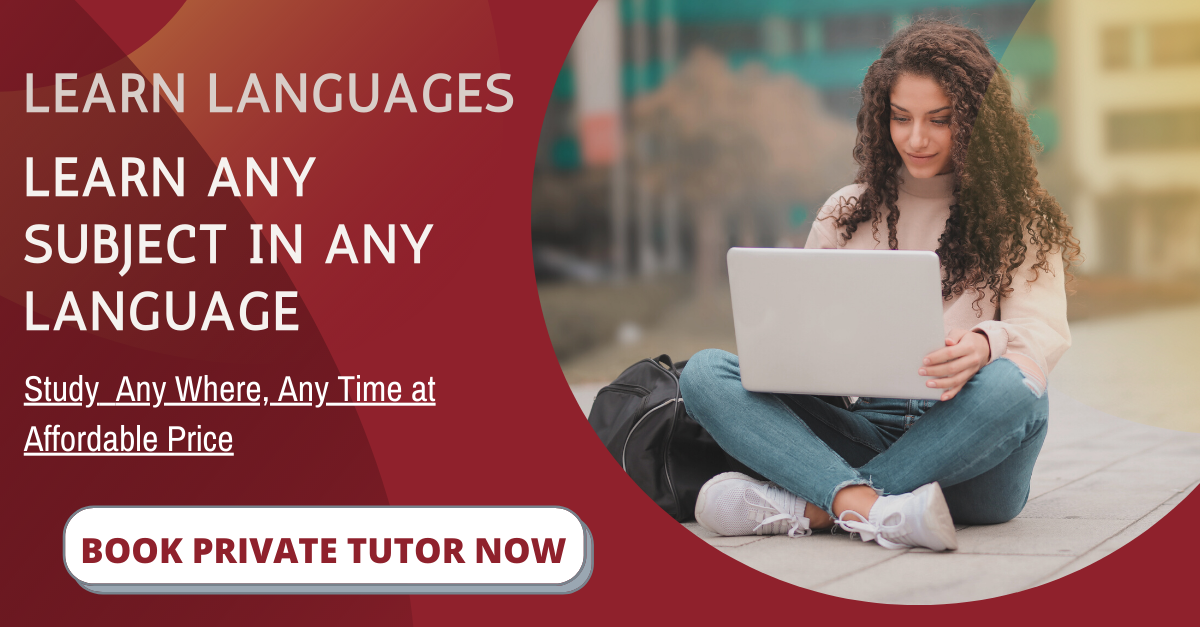 Surveillance video has not been released due to an active investigation.
MORE NEWS: While Kids Ages 5 To 11 Are Now Getting COVID-19 Vaccine, Experts Urge Caution For Thanksgiving Gatherings
Anyone who might have seen something suspicious at the mall is asked to call Oak Brook police at (630) 368-8700, or email crimetips@oakbrook.org.