13 dead, including 7 children, in Fairmount neighborhood
At least 13 people were killed in a fire at a public housing building in Philadelphia on Wednesday morning, the city's fire department said. Seven children are among the victims in the two-unit rowhouse in Philadelphia's Fairmount neighborhood.
Philadelphia Mayor Jim Kenney said it was "devastating" to lose so many children. "Keep these babies in your prayers," the mayor told reporters.
Deputy Fire Commissioner Craig Murphy told reporters eight people escaped from the building. Two others were transported to area hospitals.
"I've been around for 35 years now and this is probably one of the worst fires I've ever been to," Murphy said at a press conference.
Crews responded to the blaze at 6:38 a.m., Murphy said. The fire was under control by 7:31 a.m., CBS Philly reports.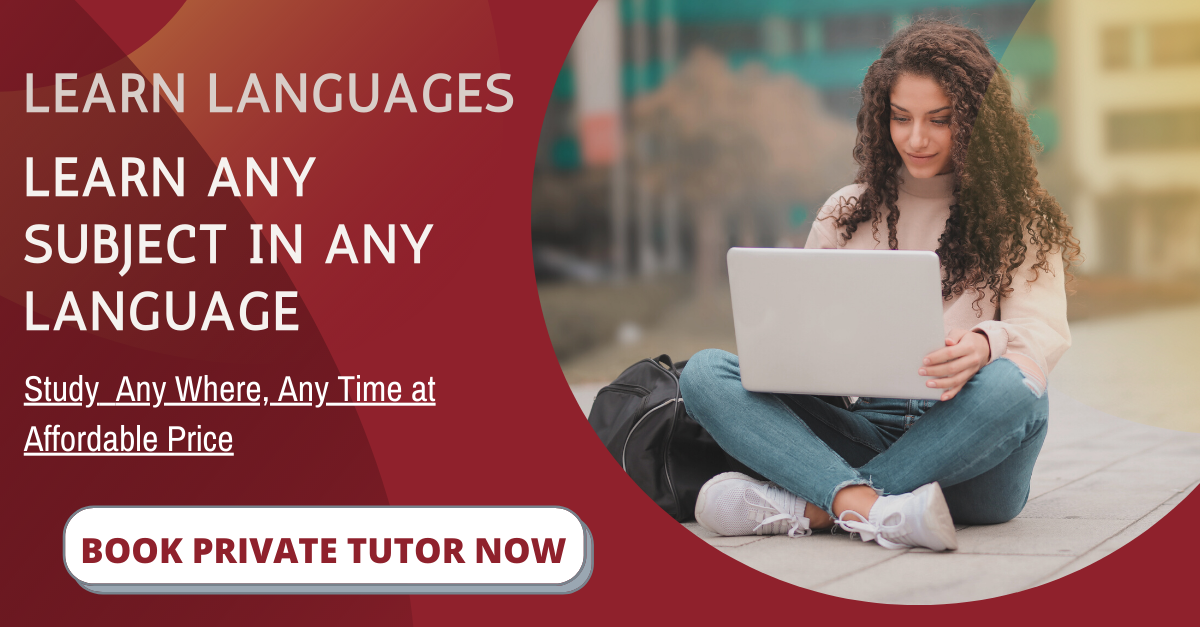 Murphy said he didn't know what caused the fire.